Why advertise in Drug Discovery Today?
With a digital circulation of 10,790* qualified subscribers, Drug Discovery Today gives advertisers the opportunity to reach and influence key decision makers with money to spend. Growing year on year, the global circulation of Drug Discovery Today is 100% requested, carefully controlled and consistently updated.
Our digital edition of Drug Discovery Today was launched in January 2007, with the added benefit of delivering the magazine direct to magazine subscribers desktop.
To increase the impact and influence of your advertisements, additional printed copies are scheduled for distribution at key drug discovery meetings, ensuring that even more drug discovery professionals can apply for their own 12-month digital subscription.
In addition we also have a print circulation of 1,000 copies mainly for librarians and academic institutions.
Geographic coverage*: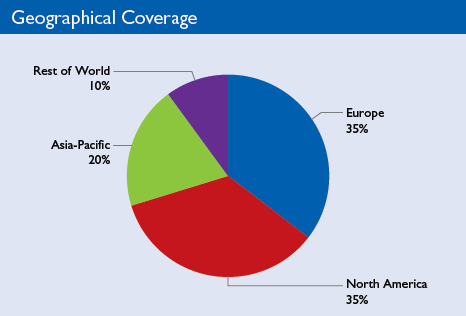 Research Areas*: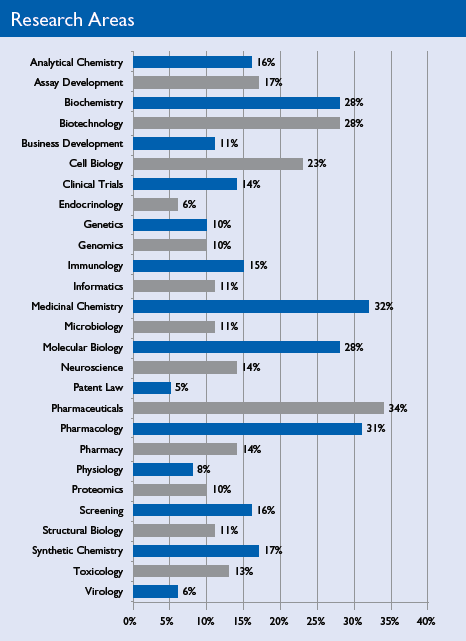 Annual purchasing budget*: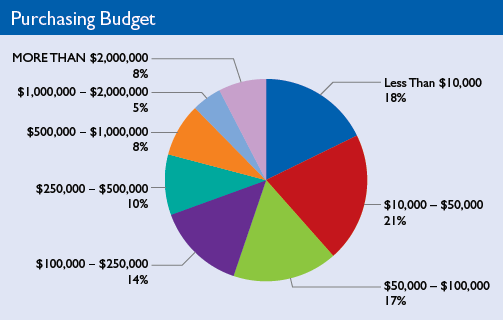 Research Techniques**

* May 2012 figures. Publishers own data
* * Subscribers can choose multiple responses. Based on May 2012 figures of 10,790 qualified subscribers. Publishers own data.

Back to top